Three people were shot at a Delaware mall Saturday night and five others were injured, police said.
Delaware State Police said authorities do not have a suspect in custody in the shooting at Christiana Mall, in a northern community near Pennsylvania, adding that there could be more than one suspect.
"The incident is determined to be a result of an altercation between several suspects and at least one of the victims," police said in a news release late Saturday.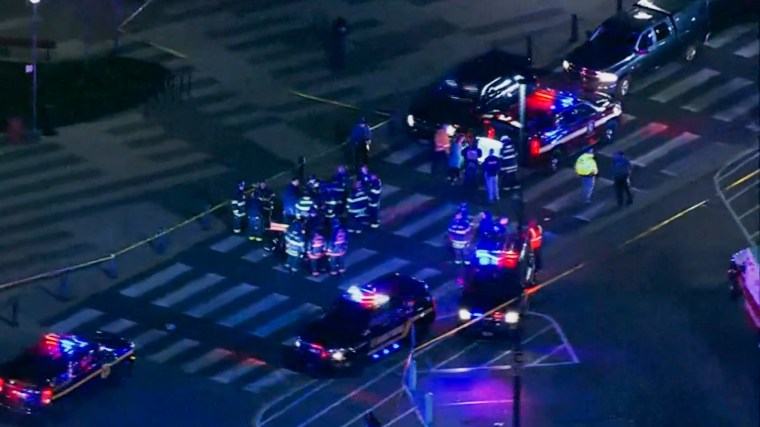 Authorities said there was no ongoing threat to public safety.
The three people were shot in the food court area, police said. They are stable, and five other people who "sustained various injuries not related to gunfire" were taken to hospitals for treatment, police added.